"Why in the world are we here?
Surely not to live in pain and fear…"
-John Lennon

But sometimes, it feels that way, doesn't it?

Sometimes you have a horrid day…
followed by a worse one…
and then, an even darker one than that.
Sometimes, your cup runneth over, but not with joy – with sorrow.

John Lennon felt that loneliness and isolation, too. In fact, in Strawberry Fields Forever, he cried out, "NO ONE, I think, is in my tree. I mean, it must be high or low." Many times, he felt alone…out on a limb, cut off from human understanding. We all do.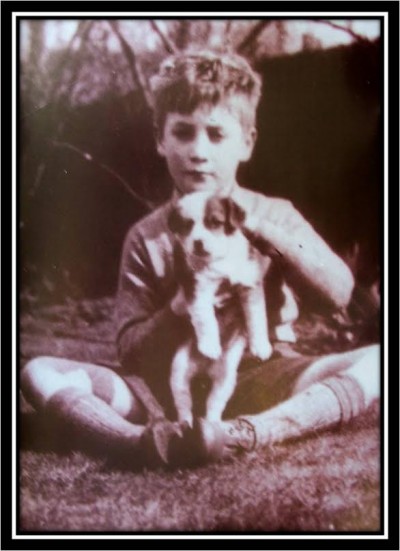 That is when we reach for a MOMENT.

Moments come in myriad sizes. They can be as small as a freshly-brewed cup of coffee, a hot shower, a single crimson leaf tumbling along the sidewalk, or a quick smile from someone at work. Or a moment can stand tall and significant: an afternoon shared with your child or a kind email or precious card from someone who has taken the time to think of you and let you know.

The best moments are unanticipated…hearing a favorite Beatles song on the radio. Or finding a crumpled $10 bill in your jeans pocket. Having a stranger randomly treat you to Starbucks.

But hey, there is nothing wrong with moments that are planned! You can, in fact, begin to inject moments purposely into your day. Plan to get a pedicure or listen to Rubber Soul or Live at the BBC. Plan to curl up with a good book (Shoulda Been There might be nice!). Plan to cut fresh evergreens or pansies to place on your bedside table. Plan to eat a STRAWBERRY or a tangerine. Plan to do something that makes you happy.

Planning one special moment for yourself in the day ahead gives you a chance to anticipate "the happy." If you know that at 3 p.m. you're going to take a 10-minute break to walk outside or to sip a cup of cocoa or read a few pages in Mark Lewisohn's Tune In, then all day long, you can look forward to that moment with hope. No matter what else happens, you can move toward that bit of joy with the assurance that at least one good thing is going to occur.

I'm a runner, and sometimes, when the run is particularly difficult, I push myself from focal point to focal point, not trying to mentally accomplish the "whole run," but refusing to quit by saying, "I'll make it as far as the next mailbox" and then, "Okay, now I'll make it as far as the next street sign." Using that technique, I trick myself into enduring the whole four miles; I complete the run bit by bit, moment by moment.

THAT is the thought process behind a new Facebook page called "MOMENTS."

It is a page filled with inspiring quotes, lovely photos, good videos, a couple of jokes, some uplifting songs, and an entire potpourri of thoughts to help us endure the race. It's a collection of thoughts that keep us running, even when we feel like giving up.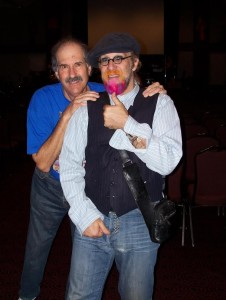 I invite you to join the Moments page on Facebook and enjoy it. It's a page for Beatles fans…although we want anyone to enjoy it. It's a place where those of us who have connected via John, Paul, George, and Ringo can contribute a thought or two. We can post happy songs or inspiring songs like Across the Universe. We can post quotes or videos.

Go to the page when you need a smile. Go to the Moments page when you want to give one away.

I'll be there, offering you a moment or two when you need one. And when I need a moment, I'll run there as well, hoping you've left one there for me.

Moment by moment, we'll get by. It happens, of course, with a little help from our friends.

Jude Southerland Kessler is the Author of The John Lennon Series

http://www.johnlennonseries.com

Follow Jude on Twitter @JudeKessler

Follow Jude on Facebook here