SHOWTIMES

FRI AUG 10TH

5PM - Midnight

SAT AUG 11TH

Noon - Midnight

SUN AUG 12TH

Noon - 11 PM
Please Mister Postman!
Sign Up For Beatles News, FEST Updates and Exclusive Offers

FEST PHOTOS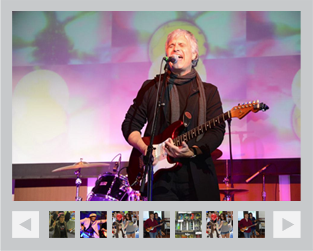 Confirmed Chicago Fest Guests
You Know My Name (Click on The Photo)
More Guests to Come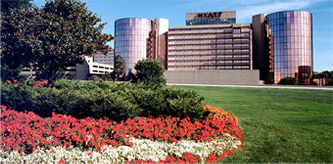 the venue
The Hyatt Regency O'Hare
9300 Bryn Mawr Avenue, Rosemont, IL, 60018 |
This is our 33rd year at the Hyatt, and it is perfectly suited for the FEST. Rooms are $160.00 per night. For Reservations, call 1-847-696-1234 and tell them you are coming to the FEST to get the reduced rates.
If you would like to book your room online, CLICK HERE
Reduced parking at the hotel parking lot of $15.00 per day. Guests staying at the hotel have in and out privileges. Daily guests can not go in and out. Upon leaving, show them your Fest program book or Fest wristband to get the special reduced rate.