SHOWTIMES

FEB 9, 2024

5 PM to 12 AM

FEB 10, 2024

12 PM to Midnight

FEB 11, 2024

12 PM to 11 PM
Please Mister Postman!
Sign Up For Beatles News, FEST Updates and Exclusive Offers

FEST ACTIVITIES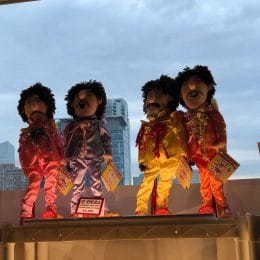 The Giant Beatles Marketplace is filled with vendors from as far away as England and all across America, full of an astonishing array [...]
MORE ►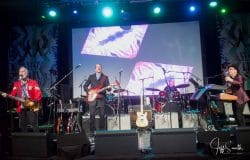 The Fest's house band since they were wee lads, Liverpool - featuring Drew Hill, Chris Camilleri, John Merjave, and Glen Burtnik-- [...]
MORE ►
FEST PHOTOS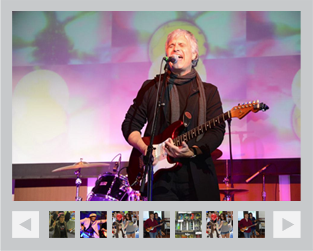 Confirmed New York Metro Fest Guests
You Know My Name (Click on The Photo)
More Guests to Come
the venue
TWA Hotel
The TWA Hotel at JFK Airport will be our home for the 2024 NY Metro Fest, celebrating the 50th anniversary of the Fest and 60 years since the Beatles first landed in America at JFK! HEAD HERE to make your reservation
Parking at The TWA Hotel is $25 for up to 12 hours and $50 overnight.
Our overflow hotel is the Hyatt Regency JFK. HEAD HERE to reserve your room

Tel: 1.866.THE FEST