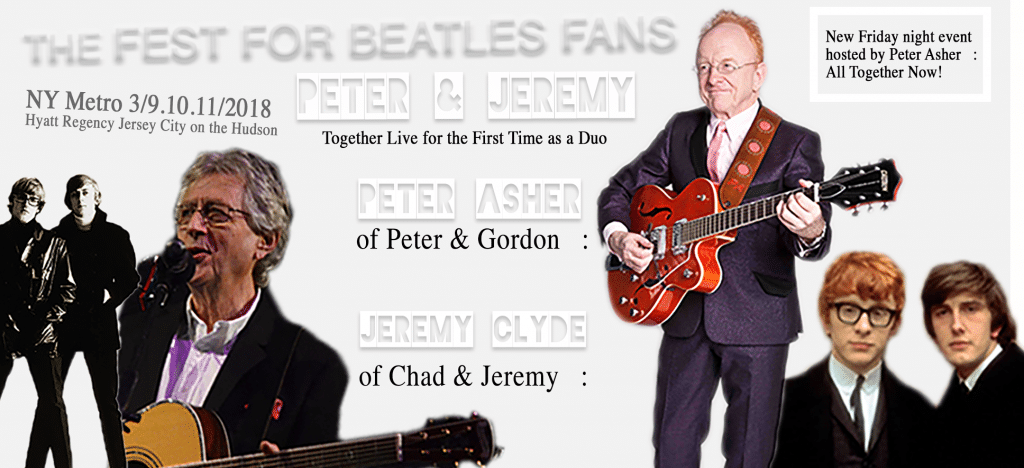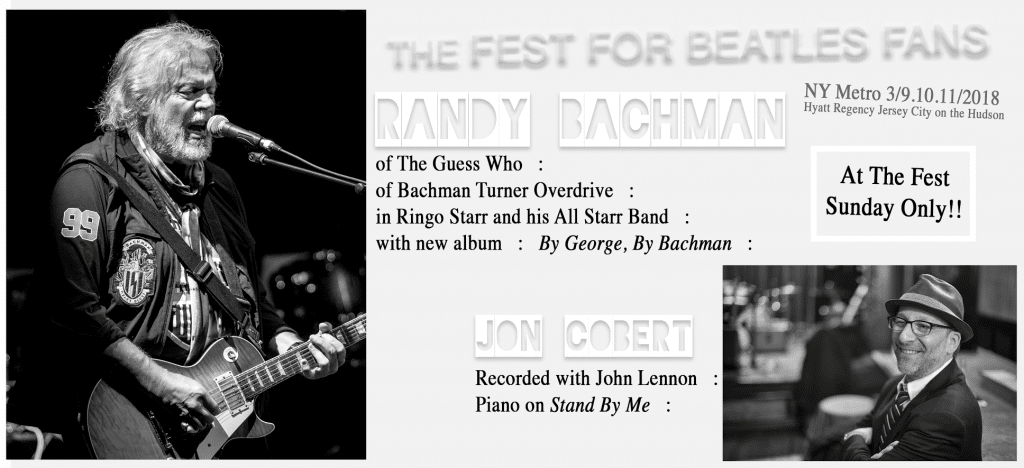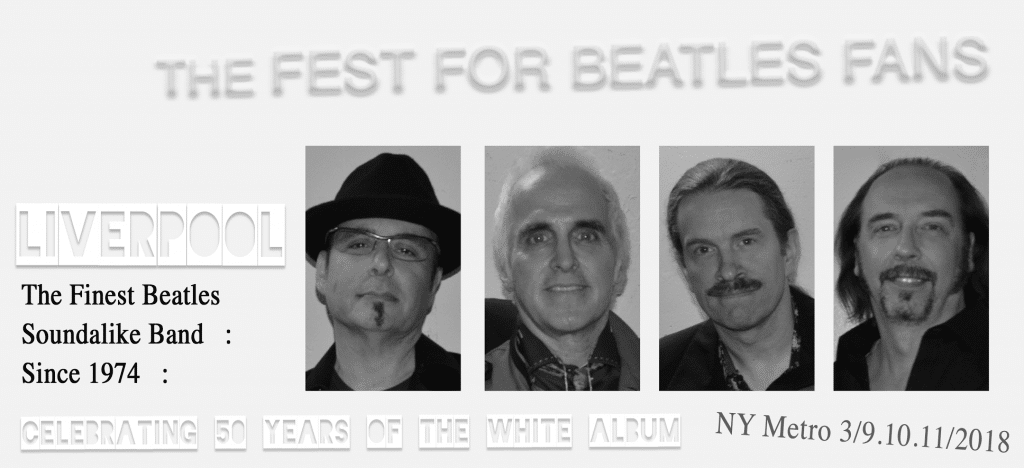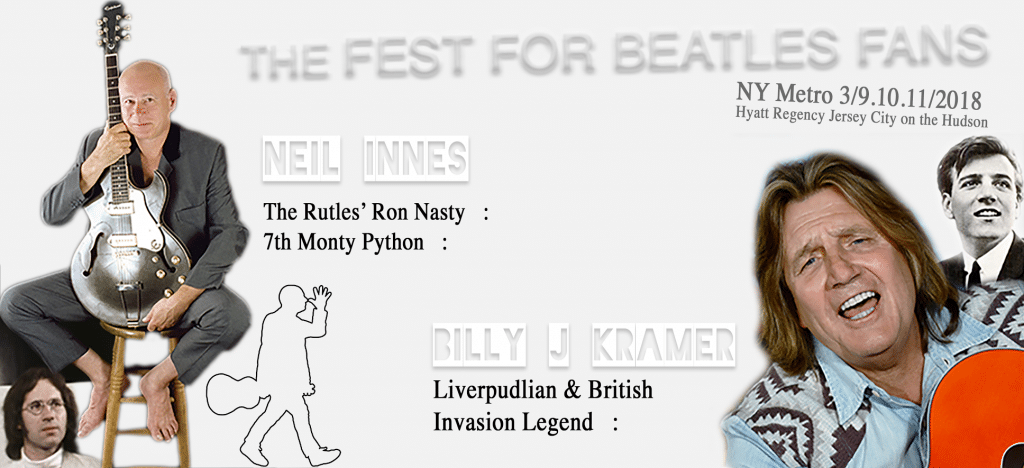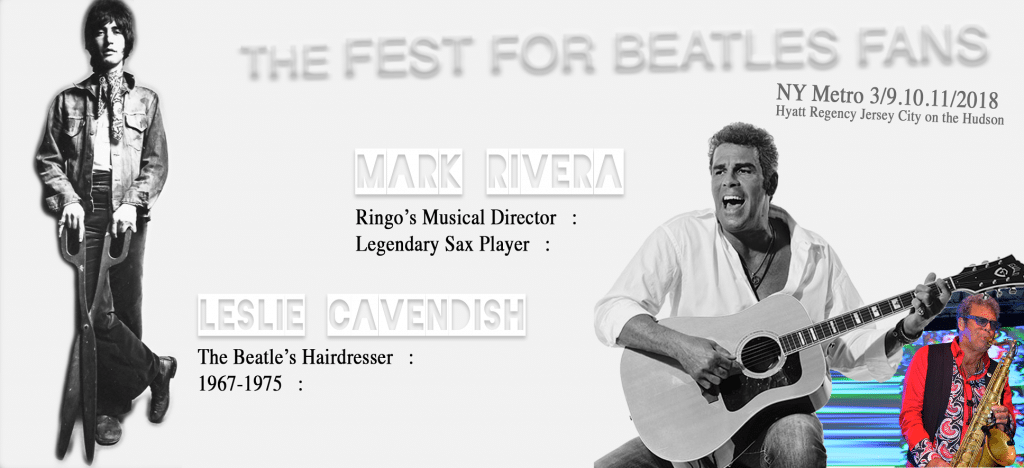 SHOWTIMES

FRI MARCH 9

5PM - Midnight

SAT MARCH 10

Noon - Midnight

SUN MARCH 11

Noon - 10:30 PM
Please Mister Postman!
Sign Up For Beatles News, FEST Updates and Exclusive Offers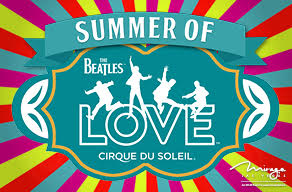 FEST PHOTOS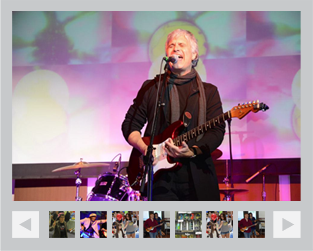 Confirmed New York Metro Fest Guests
You Know My Name (Click on The Photo)
More Guests to Come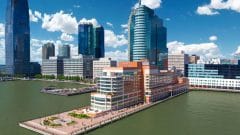 the venue
Hyatt Regency Jersey City
Located at 2 Exchange Pl in Jersey City, NJ
To book your room, HEAD HERE. ***Rooms are sold out for Saturday, but still available for Friday and Sunday. Information on our Overflow hotel is at the bottom of this section.
The hotel is spectacular and so are the views of NYC, with the hotel shaped like a cruise ship that juts out into the Hudson River, directly across from the Freedom Tower at 1 World Trade Center. The Riverside part of Jersey City is the fastest growing area in the entire state. There are jamming areas, too, for those late night after FEST sessions. All details and tickets for the FEST will be made available in early November.
Easy access by PATH, with the stop immediately next door to the hotel.
For directions to the hotel, HEAD HERE
Parking in the nearby hotel lot and another bigger lot across the street will be available for $15.00 per day.
The Overflow hotel is the Hyatt House, a brand new hotel right next door to the Hyatt Regency. It is at One Exchange Place. Their Phone Number is 201-395-0500, or call 1-800-993-4983 for Reservations. To receive the FEST rate ($189-Studio King or $199-Queen) you must mention you are coming to the FEST For Beatles Fans